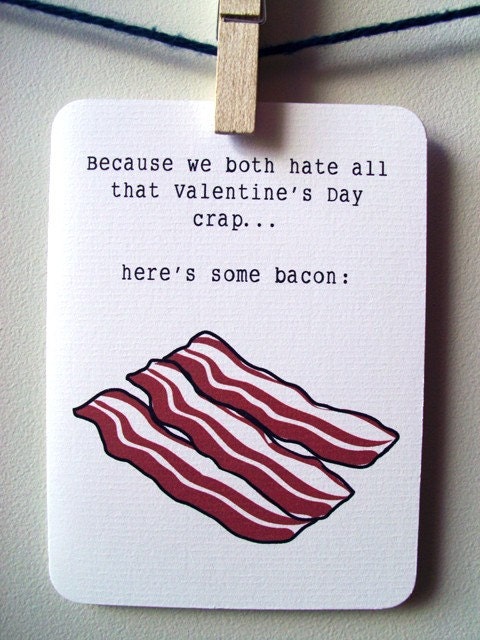 If you are one of those guys who have been bragging about how their girlfriend has taken the initiative to decry the need for presents this Valentine's Day, think again. Here's some friendly advice: don't take that 'no gift exchange' pact too literally and ignore the occasion completely. Know that her initiative stems from her awareness that the occasion is over-commercialized and her subsequent reluctance to fall prey to those money grabbing corporations at your expense.
To her, it is more important that you celebrate your relationship instead of the occasion. It really doesn't take much to demonstrate your affection for her. For example, a personally-prepared meal that includes all her favorite dishes, a handmade gift, a card, a simple note would suffice to make her smile, or you could also plan activities for a special day or evening out - anything that can let her know that even though you understand her rationale, you won't let up the opportunity to pamper her (like you would any other day, no?).
That said, it's a day to look forward to and have fun. After all, it's just another date...simply another reason to spend time together. Enjoy!